BEMAC's Research and Development Division
BEMAC research and development experts always strive to establish new global standards through theiractivities.
In the marine plant field, we make full use of knowledge accumulated over the years in product developmentendeavors with a focus on achieving both world firsts and industry firsts, all aimed at building ships for the futureusing electrical technologies and maintaining our position as a forerunner of the era.
Additionally, in the field of electric vehicles (EVs) we aim to develop products that better protect our earth'snatural environment.
Development Project Examples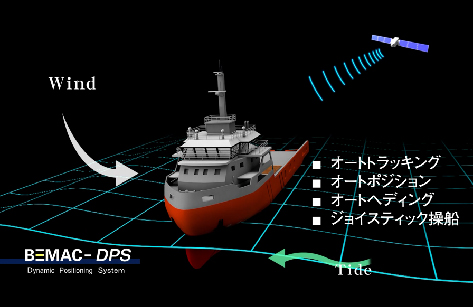 BEMAC-DPS
We are developing a system that utilizes automatic propulsion control for ship propulsion systems in order to maintain a set vessel position without the use of anchors, mooring devices or similar.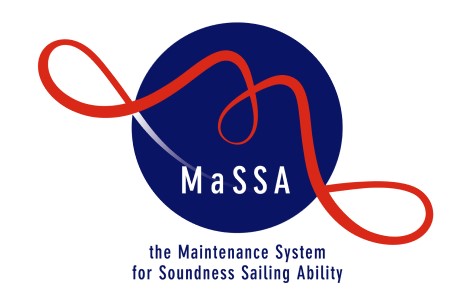 BEMAC IoT Data Server
Applying optimized ship control technologies in accordance with vessel type, installed propulsion equipment and so forth enables control of factors including ship positioning, heading and speed. Additionally, engine monitor systems, power distribution systems and similar can also be used to help realize more efficient operation plans.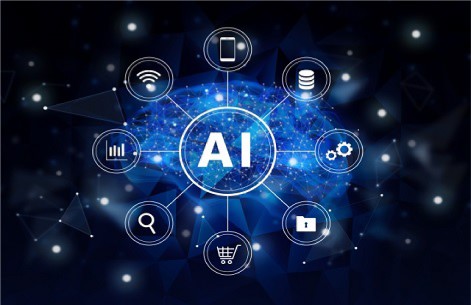 LiBsystem
BEMAC develops shipboard servers (data collection systems), which are important central components in the continuing digitalization of ship operations.Designed to conform with ISO 19847 and ISO 19848 international shipboard server standards, our servers greatly reduce labor requirements for data-collection operations compared with standard products and enable easy coordination with onboard applications. We created the LiB System as part of ship smart-grid system building efforts aimed at helping achieve conformity with marine vessel environmental regulations and other such requirements. In order to make this system a reality, we are developing shipboard charging/discharging equipment that offers interconnectability between expected large-capacity lithium-ion batteries and the internal shipboard systems. Battery management units (BMUs), which are vital for lithium-ion battery control, as well as battery charging/discharging equipment and other devices and systems, are designed in-house and can be customized to fit customer needs.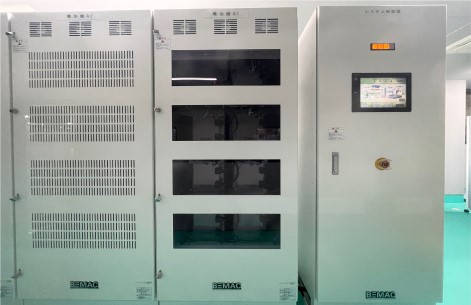 Applications for Next-generation Vessels
With the goal of achieving ships that can safely reach their overseas destinations without any unplanned stoppages or delays, we strive to identify errors and failures encountered with onboard equipment, develop evasive maneuvering algorithms for navigation of crowded sea zones, create human-error prevention systems to assist crew members, and develop other such solutions. These next-generation vessel applications make full use of artificial intelligence and machine learning developed by universities, leading-edge corporations and similar institutions.